News
2017 – a year in review
written by Larry Meyer President and Founder of LDM Worldwide
2017 was another great year! LDM Worldwide was a production arm to over 1,200 events this year and we enjoyed helping our clients with a diverse group of productions. One of the events LDM provided production support for that stood out this year was the Astros winning the World Series. It was wonderful to see the city of Houston receive this great news after the devastation they went through and some are continuing to deal with due to Hurricane Harvey. Thank you to everyone who donated money to the GoFundMe page LDM started to help provide some financial relief to the members of the broadcast family in Houston who were severely affected by Hurricane Harvey.
In the world of comedy people can't seem to get enough comic relief nowadays. 2017 was filled with a variety of up and coming comedians such as the ones featured on both the Brad Paisley and Kevin Hart Netflix Specials as well as the 2 Dope Queens Podcast featuring female comedians. Their special in Brooklyn for HBO was a great success.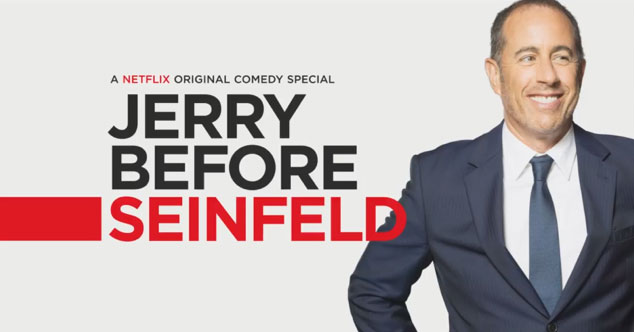 The highlight of the year (in the comedy world) was when LDM assisted on the production of Jerry Seinfeld's Netflix special Jerry before Seinfeld. He really makes comedy look easy and when you hear his voice in a room, you know exactly who it is.
Tom Petty performed in LDM's home city of Seattle this summer on August 19th before the tour ended at the Hollywood Bowl on September 25th. The world was shocked to hear of his passing on October 2nd only one week after finishing his tour. He was truly a great artist and someone that will be missed. LDM was honored to be a part of one of his last performances.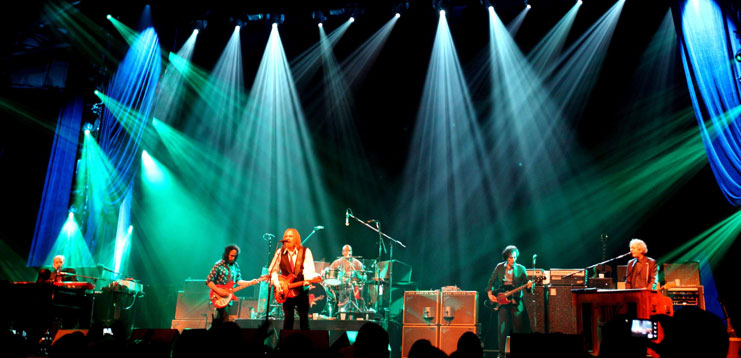 We had two fun and unexpected clients come to us this year. The creators of Exploding Kittens approached us to assist with the launch of their new card game. The founders of this game raised around eight million dollars via Kick Starter and became an overnight success thanks to their two hundred and nineteen backers.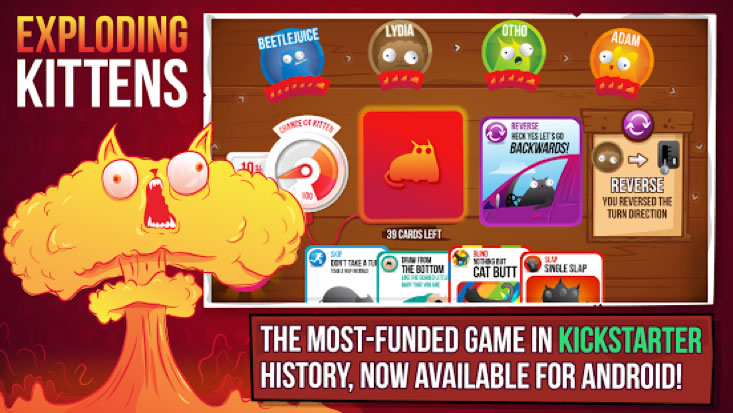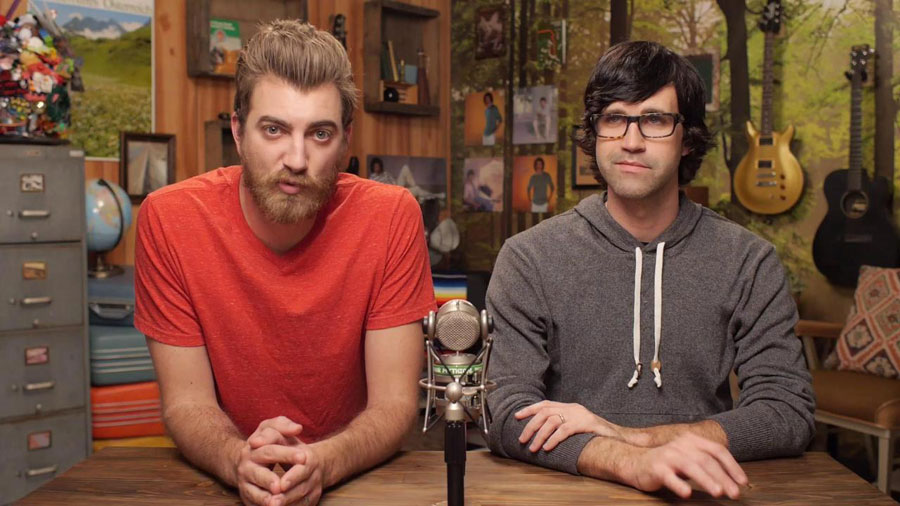 The other interesting client who approached us this year is the producer of the show called My Mythical Morning. They have launched their show on You Tube and it is hilarious. I recommend you check out the show sometime.
We look forward to another great year full of events we will be crewing and producing. I am personally looking forward to the Winter Olympics in South Korea. The people of South Korea are fun, kind, and I look forward to our time working with them and with other TV professionals from across the world.
We appreciate the hard work from the skilled technicians we hire each year who make sure these productions are a success onsite. Thank you to our clients who continue to instill their trust in us with their productions. We do our best every show and will continue to do so.
We wish everyone a Happy, Healthy, and safe New Year!